The Play Deficit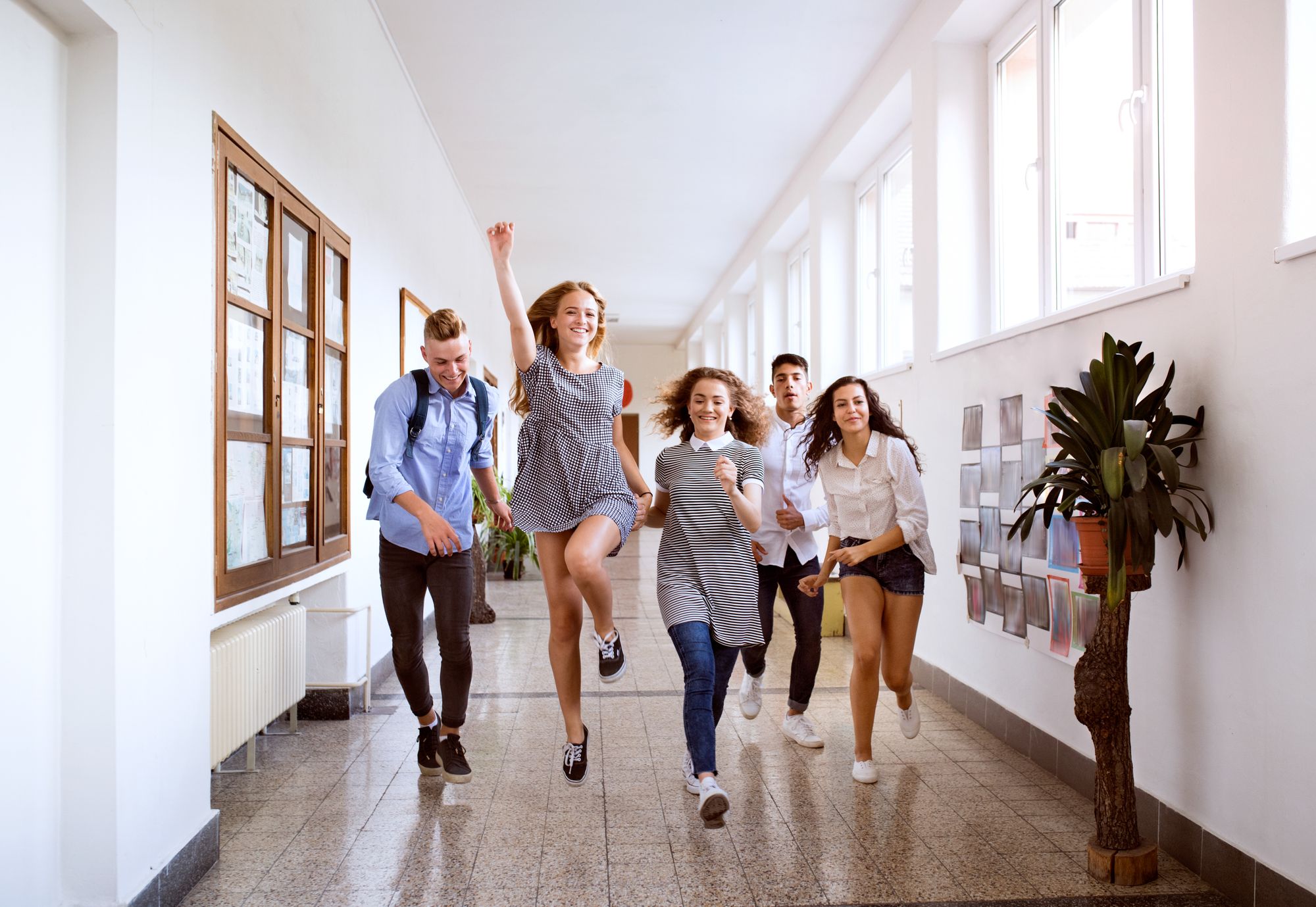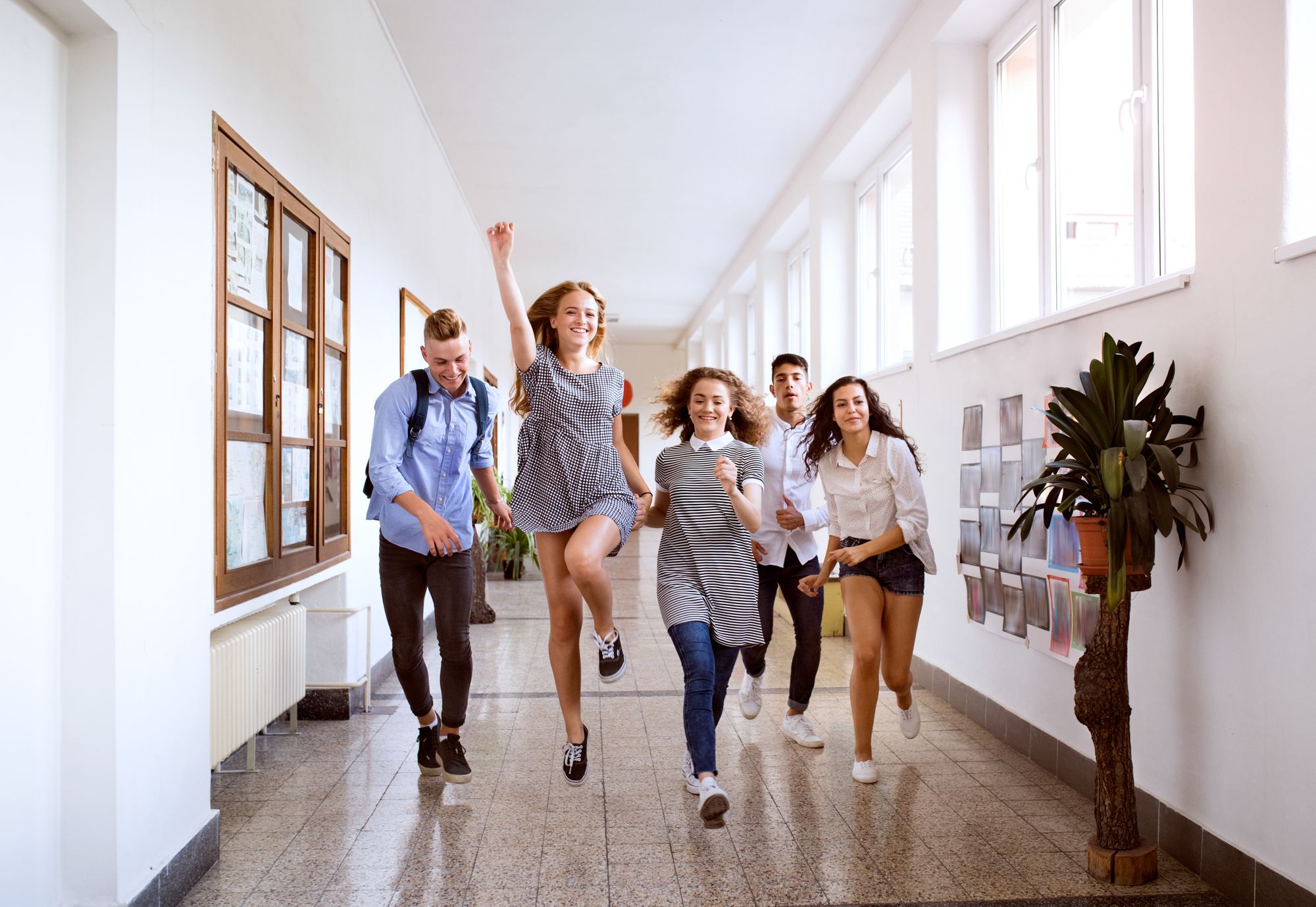 Some more reading on modern children and changes in their upbringing.
The golden rule of social play is not 'Do unto others as you would have them do unto you.' Rather, it's something much more difficult: 'Do unto others as they would have you do unto them.' To do that, you have to get into other people's minds and see from their points of view. Children practise that all the time in social play. The equality of play is not the equality of sameness. Rather, it is the equality that comes from respecting individual differences and treating each person's needs and wishes as equally important. That's also, I think, the best interpretation of Thomas Jefferson's line that all men are created equal. We're not all equally strong, equally quick-witted, equally healthy; but we are all equally worthy of respect and of having our needs met.
Anthropologists report an almost complete lack of bullying or domineering behaviour in hunter-gatherer bands.
There is evidence that the young of other species also learn to regulate their anger and aggressiveness through social play.
To the degree that we take away play, we deprive children of the ability to practise adulthood, and we create people who will go through life with a sense of dependence and victimisation, a sense that there is some authority out there who is supposed to tell them what to do and solve their problems. That is not a healthy way to live.
https://aeon.co/essays/children-today-are-suffering-a-severe-deficit-of-play