"Solar Roadways" Filmmaker Coming to Pittsburgh, PA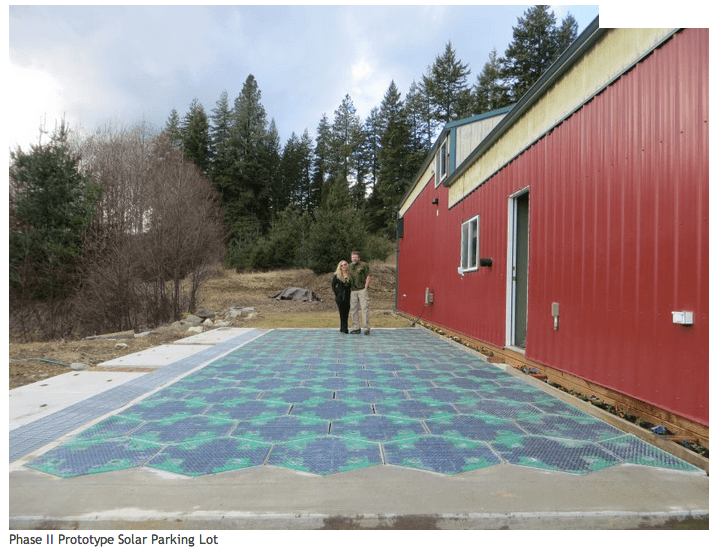 Mark Dixon, filmmaker, is coming to Pittsburgh this July 24th to speak at Green Drinks about his latest feature project, Solar Roadways. I think the Solar Roadways project is amazingly innovative. I have no credentials to support whether or not it would work, but thankfully, the project is being funded to be developed as a parking lot – so any kinks can be worked out before actual roads get built.
The July Green Drinks is at Blue Line Grill, 1014 Fifth Avenue, Pittsburgh, 15219. Appetizers and drink specials compliments of Blue Line Grill!