Rooting My Nook Color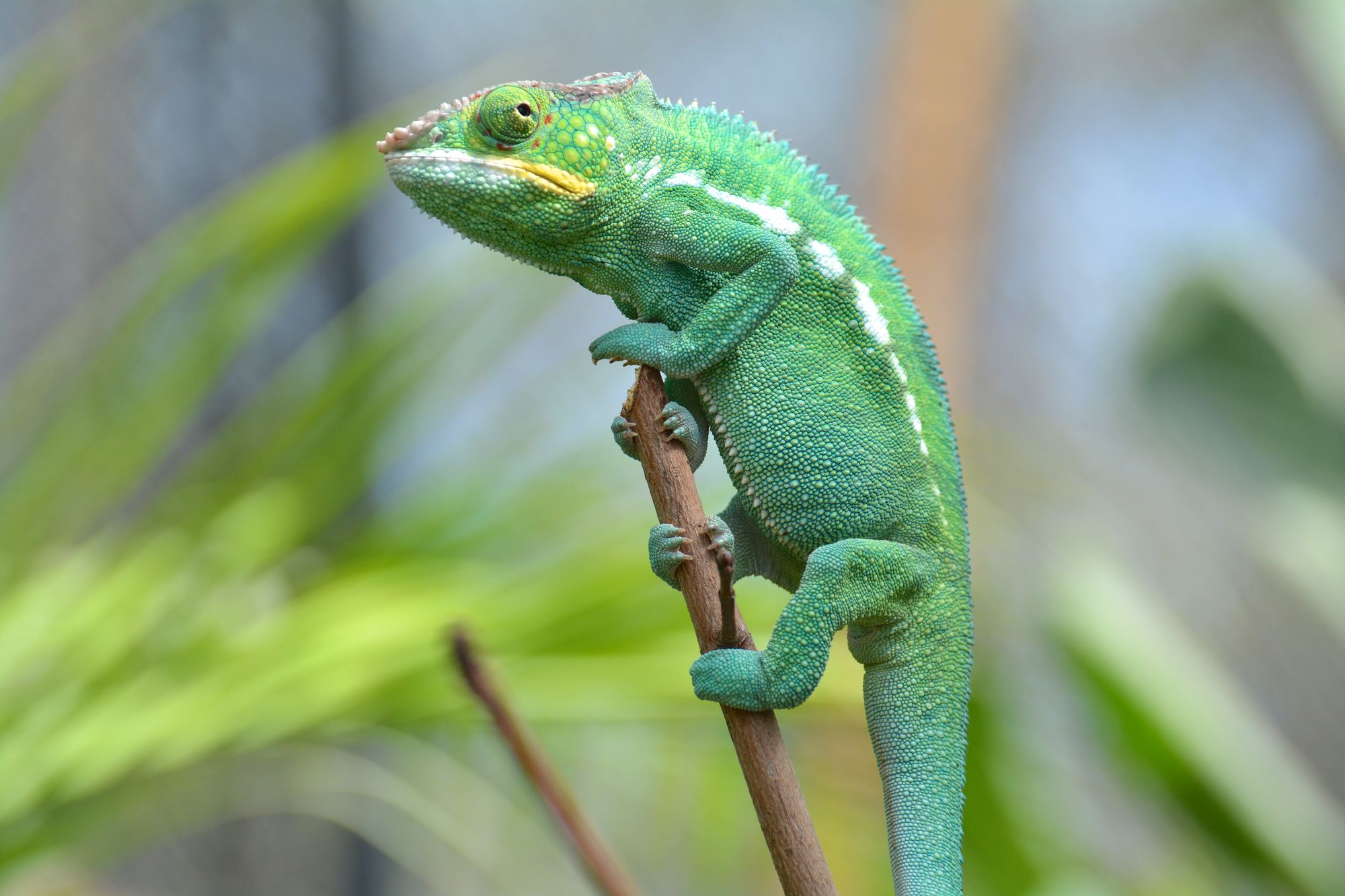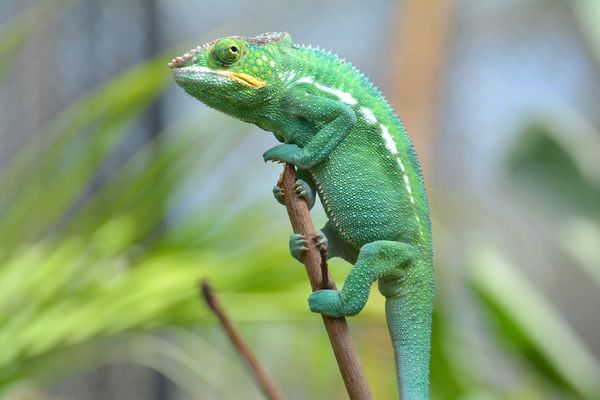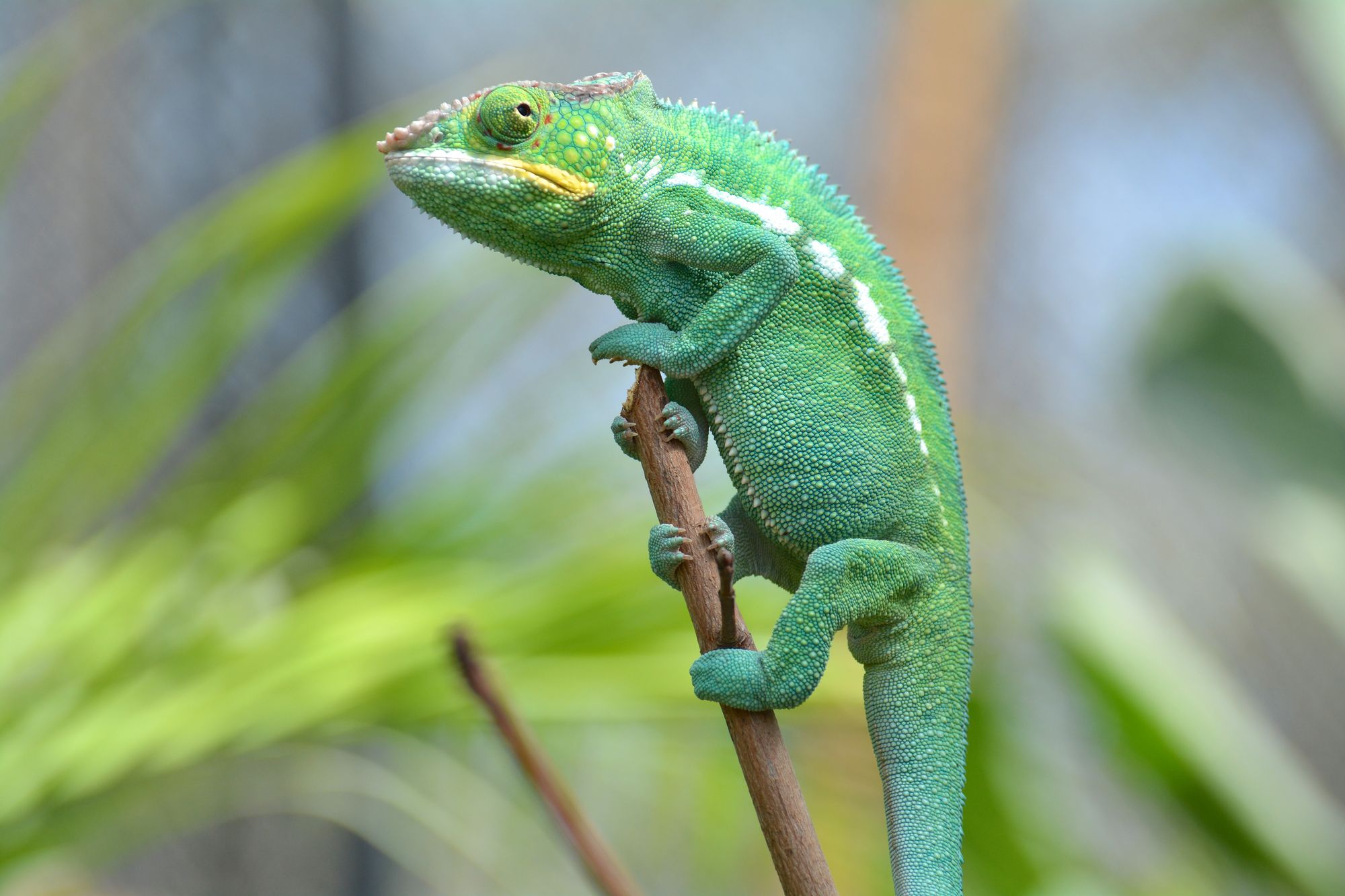 This week, I rooted my Nook Color.  I was running version 1.4.3 and I rooted into CM7.2.0 (CyanogenMod 7) with Google Apps on a CWM 3.2.0.1 (clockworkmod) image flash, all EMMC.
This means that I use the Google Play marketplace to gather and sync all my content, and I am not running the new CM7 on an SD card. Instead, I am running it right on the Nook itself. Some roots simply run on the SD card installed on the Nook. Then the user boots into the SD card and goes from there.  This is a safe way of keeping the Nook warranty intact, because you can just remove the SD card and boot back into the normal Nook factory settings.
Why did I root? For one, my warranty has already expired, so I was not worried about voiding it.  2, I was tired of being forced to buy books only from the Barnes & Noble store. I am a heavy user of the Google Play ecosystem.  From time to time I would like to buy books in the Google Books shop, or digital books from Amazon.  With a rooted Nook, I can install all three of those apps on my Nook and just use the Nook to read from whichever, whenever I want.
I read about six tutorials before I started, just to ensure that all the steps were relatively in line with one another.  I watched two on YoutTube, which were a great way to visualize what wasn't coming through in the readings.  In the end, though, the printed tutorials were my main resource.
The top two resources I found most helpful, in order:
The Nook Color Wiki Guide – NOTE: After trying to install it, I failed and did not use the uNooter method. I do not know what I did incorrectly, but here is the link anyway in case you want to read as further research.
The video alone DID NOT work for me.  The steps in it (I ran through them several times) did not do a complete wipe of my Nook, which means that I kept getting an error:
the process androind.process.media has stopped unexpectedly. Please try again.
It was REALLY annoying and I spent a long time trying to beat the error code with various fixes.  The best way to deal with the android.process.media error on my rooted Nook was to do a completely new install using the same clockworkmod 3.2.0.1 version as the video mentioned, but selecting "wipe data/factory reset" from the main menu instead of following the cache wipe steps found in the iT0uchStuff video.
The steps in the XDA forum post had their own problems. I got confused by step #3, but then I realized I had already done that step in the "Prologue" and so I ignored it and all was well.
I was really surprised at how well things worked once I found the right resources, and I am happy about having a fully functional Android tablet that I can use to read my digital books.
It is kinda weird because CM7 loaded things like a phone and camera app, which cannot be used on a Nook.  But I can just delete those since I am now the full admin of the unlocked tablet.
It took awhile to pick and download all the apps I wanted from the Play Store.
Overall, I am really happy about having a full 7″ tablet available to me. It will still function primarily as my digital reader, and most books will still probably come from B&N.  But now I have options, which I like.
I am not recommending that anyone else root their Nook. I am only relaying my experiences rooting my own, out-of-warranty Nook. I am not responsible for, nor can I help with, any decisions YOU make with YOUR Nook.