Cut the Cord
My wife and I recently agreed to "cut the cord". We did not go cold turkey. We did, however, drop our Comcast service bundle.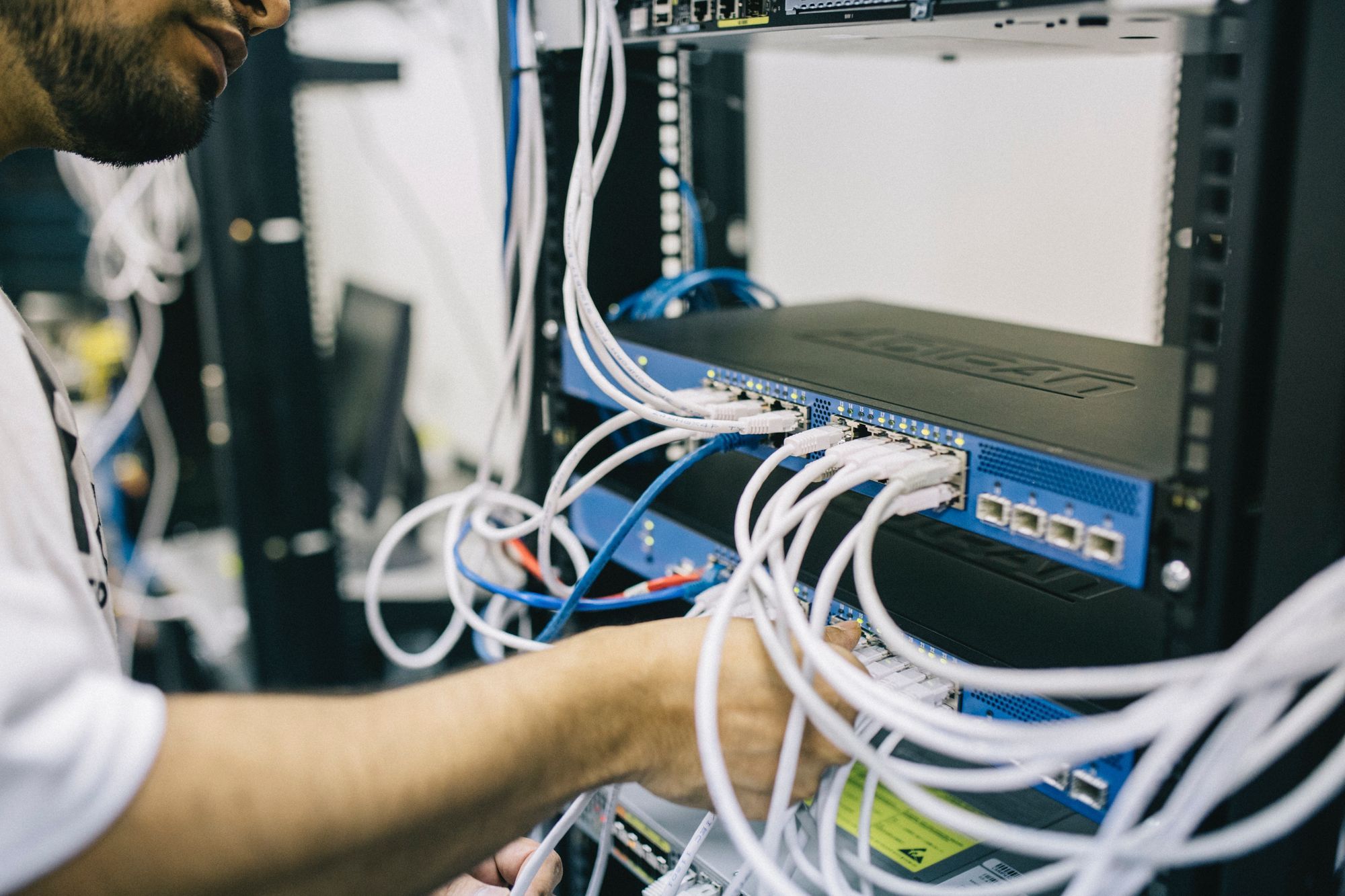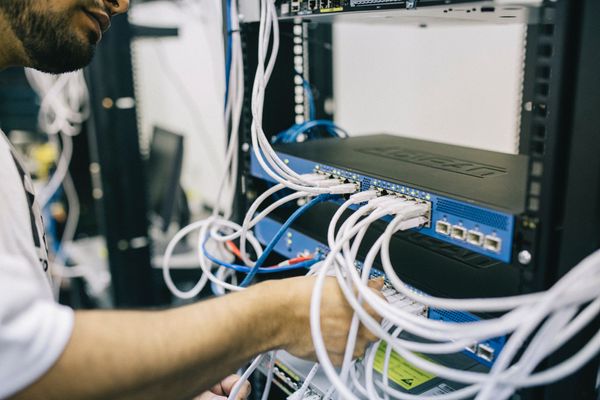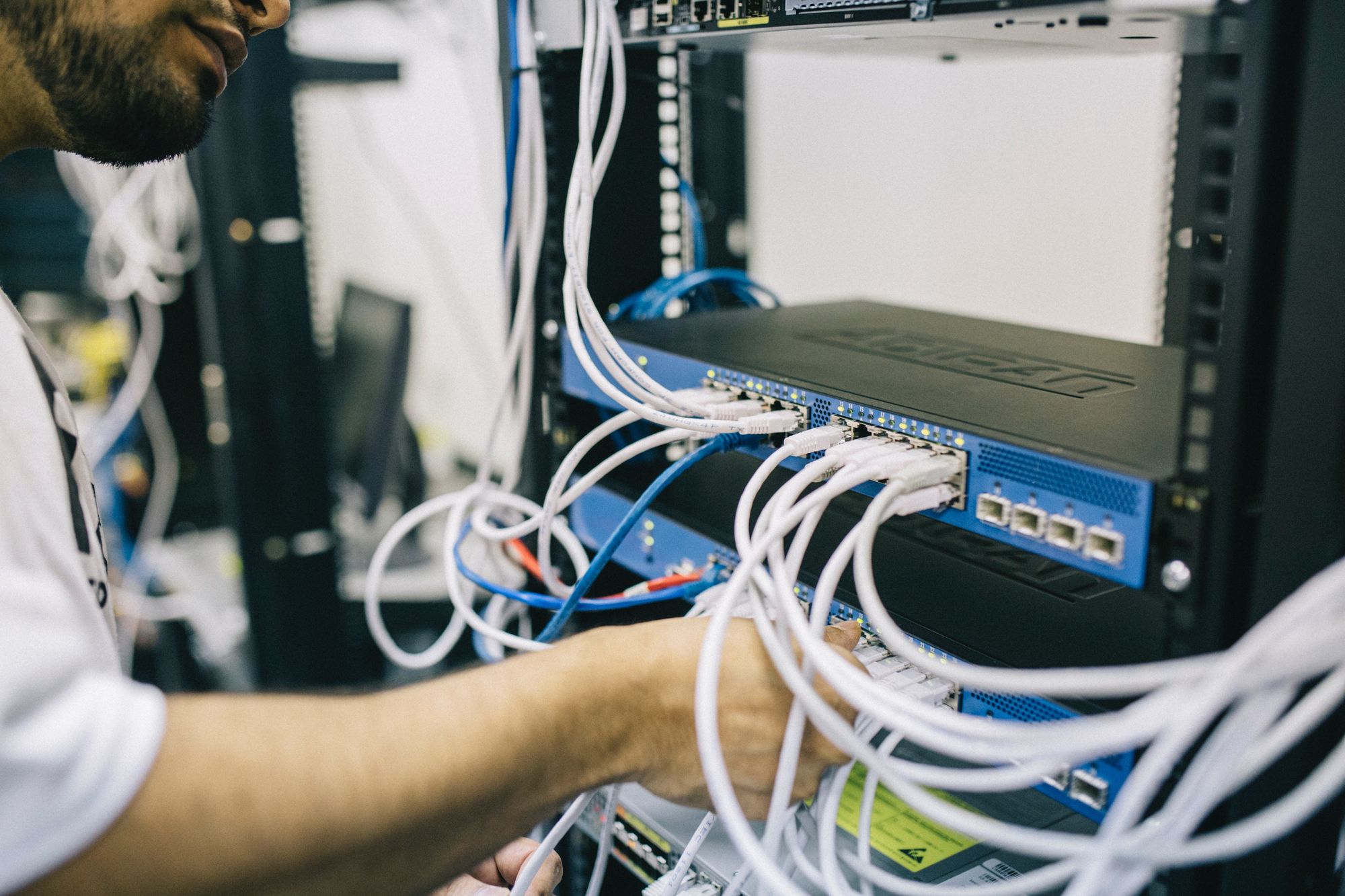 My wife and I recently agreed to "cut the cord".  We did not go cold turkey.  We did, however, drop our Comcast service bundle.  It was something we knew we wanted to do, and something we had talked about for awhile.  Finally, though, we did it!  We agreed to stay with the Comcast Burst Internet service, so that is all we have left.
By the way, the names of the Comcast internet services are ridiculous, and entirely unhelpful and meaningless.  Their website is difficult to use, and I consistently get the feeling when I am on it that Comcast is actively trying to obscure certain information from the customer.  This would include how much basic services cost, without a "deal", what the services offer – channel line ups, download speeds, or telephony services. I know, you can find all the eventually, but the website is a frustrating user experience and that information is not clearly available.  What is available are a lot of sale pitches for service bundles with meaningless names like "Xfinity Burst!"  Instead of being sold a home alarm system (seriously?) what I would find useful would be an actual list of services and options.
But this is one reason why I wanted to dump them!  So I am happy.
Here is the configuration we went with:
We still get internet from Comcast (there are no real ISP choices in Pittsburgh, unfortunately). This cable comes into our house and is plugged into a SURFBoard cable modem. I decided to get a new modem because I no longer wanted to "rent" one from Comcast for $7 a month/$84 year.  I bought one for about $90 (the prices of the SURFBoard vary by about $10 from place to place). The SURFBoard then goes to a wireless router that was already in place.
We are pulling down about 11 Over The Air (OTA) TV channels using a relatively inexpensive interior antenna called a "Leaf. Ours was around $30 but there are more expensive versions.  $30 works just fine.  We have that Leaf plugged into our existing TIVO because … well, I know it is not as useful with only 11 channels vs 150, but we already paid for it so I'm not gonna get rid of it!
For phone, we bought an Ooma VOIP high definition phone service box.  It is clearer than our old Comcast line.  And hey, the Comcast line came over the internet cable, too. So don't be scared to do it but just with another company!  Ooma has a one-time fee for their hardware ($200) and that's it. There are some monthly government taxes, but they are less than $8 a month.  When I called a Comcast agent using our new Ooma, she asked why I left their phone services and then she said, "boy your line sounds fuzzy." I bet.  I told her it must be on her end because everyone else says my phone line sounds great.  Seriously, Comcast? You resort to these kinds of fear tactics?  She also repeatedly queried me about what I was planning to do for entertainment, even directly asking if I was going to us Netflix, or a ROKU.
The modem set up is something that you have to plan for.  Comcast doesn't mind you using your own modem, but they have to "provision" it on their end.  To do so, you have to call in or chat online with an agent (I used the chat) and simply tell them, "I want to provision my own modem."  They need the Product S/N and MAC address – get both of these FROM THE PRODUCT BOX not the product itself. Why? The product lists another, longer "customer" S/N and that one will not work.  You need the shorter S/N from the package box.  The agent I was working with did not know this so it complicated the set up because we had the wrong S/N.  I later read a review from someone else who had the same issue, so I guess Comcast staff is not trained to know this.
There is no explanation from Comcast up front so I will tell you – once you provision your new modem, you cannot use the old one.  So only register once you are ready to move 100% to your new modem.  And you must unplug the rented Comcast modem and plug in your new modem in order to continue with the provisioning.  This presented a problem for me because unplugging the modem meant losing my phone and internet service – which were my two options for dealing with Comcast agent (over the phone or Internet chat)!  Had I known ahead of time that the agent needed me to disconnect our service, I could have just called in from my cell phone!  Hey Comcast, why waste my time and let this process proceed through internet chat if that process involves disconnecting the service that supports the chat?!
I dealt with two Comcast agents on chat and one over the phone over two different days trying to get my modem provisioned. The provisioning process worked, but none of the three agents told me upfront about the steps that were going to occur so that I could plan for them. When asked, they all told me that the process would take about 15 minutes, but I was on chat with two of them for at least 30 minutes each. I did not time the phone call.
That's it! The process works.  I am no longer a bundled household and my monthly Comcast bill will go down significantly (think <$70 instead of whatever the deal of the month or your regular annual bundle fee is).
There are solid entertainment options out there that are reasonable.
Netflix Streaming, which has a good selection of content for my young kids. This service is available on any number of devices that you can connect to your tv (ie, PS3 or XBox, an Apple TV or Roku, a Tivo). Heck, it is even available as software on certain TVs!
Amazon Streaming.  Not as great of an experience as the iTunes store, but hey, who doesn't enjoy watching a B flick once in awhile?  Especially if it is free with your PRIME membership - as some Amazon Streaming titles are!  The ROKU makes this easy.
iTunes. Buy and download that "must-see" program from iTunes.  The Apple TV makes this easy.
HuluPlus. Lots of folks love it, but i have not subscribed yet so I can't say anything about it.
Redbox.  Oh right - DVDs! Remember them? How cute.  Well, they rent for a buck a night out of the Redbox - and there should be oen outside of your local grocery store.
I should say that there are a bunch of little details to deal with if you want to ensure a smooth transition. Furthermore, you lose out big time on SPORTS!  MLB.TV and NBA sell packages direct to consumers, but they carry riders for blackouts in local markets.  That kind of defeats the purpose for most sports fans, doesn't it?
Cutting the Cord is not free (unless you literally just drop all services, internet included, and don't watch rental movies).  But it is affordable and the technologies involved have matured enough to be reliable options.  There are some sacrifices.  It takes some planning and thought, but you can do it.
Check out these great articles:
The Inevitable Disruption of Television from the Harvard Business Review Blog Network.
Cord Cutting 2.0: Better Ways to Ditch Your Cable Bill – This article lists several content and entertainment programming resources from folks who themselves have cut the cord.
Cut Your Cable For Two Years, Get A 60-Inch Plasma – Great piece showing the author's tracking of dollar savings per month by not having to subscribe to cable TV.  It also links to:
Why I want to quit cable – "I'm paying forty bucks per month to watch Groundhog Day. Again. But then I looked at the cable bill that I had not looked at in a year, since it's on auto-pay." Ha ha – I empathize!